Akersborg Kniva x Moss
Kniva had 5 dogs and 2 bitches 22/2-2022.
ALL SOLD!
Feel free to contact us if you're interetsed in a pup from this combination!
More information about Kniva Here!
More information about Moss Here!
Pictures taken 23/3-2022:
Picture 1 and 7 are bitches, the rest are dogs.
Pictures taken 28/2-2022:
Picture 1-2 are bitches, 3-7 are dogs.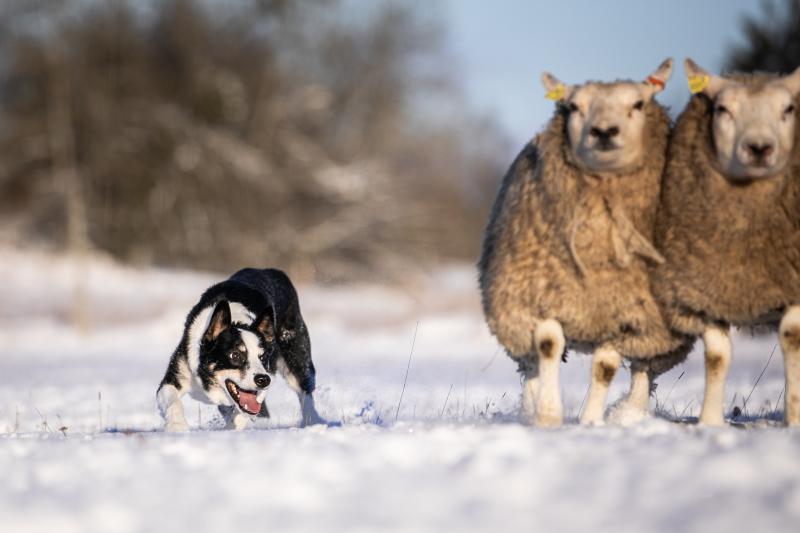 Moss - Picture taken by Frida K. Janson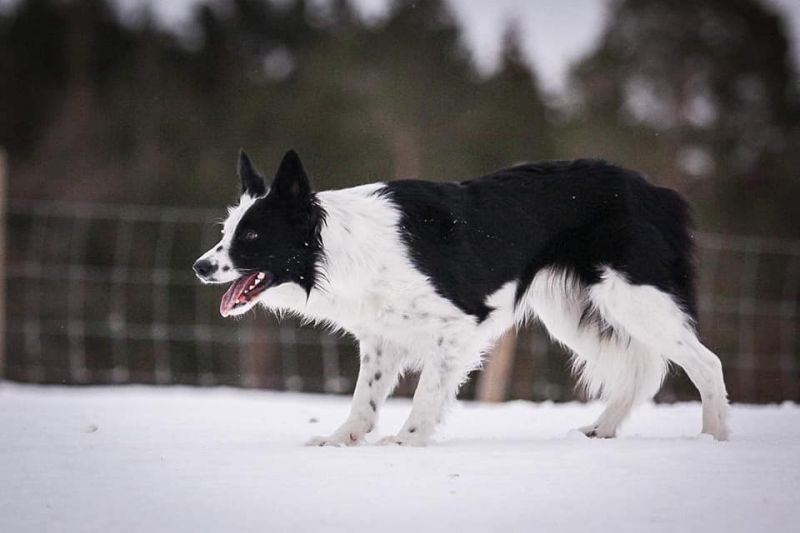 Akersborg Kniva - Picture taken by Frida K. Janson