Akersborg Kniva x Foxridge Drake
Kniva is mated with Drake - Pups expected midle of March 2021.
Kniva is out of World Champion Jaran Knives Gin and by Irish National Champion Allistair Lyttles Scott. Drake is out of Tanhill Ruby (Littersister to Tanhill Glen) and by Supreme Champion Hybeck Blake.
More information about Kniva on her side Here!
More information about Drake on his side Here!
ALL SOLD!
Those pups will be sponsored by Royal Canin!
Pictures taken 3/4-2021 - Picture 1-3 are dogs. Nr 4 is a bitch.

Picture taken by Frida K. Janson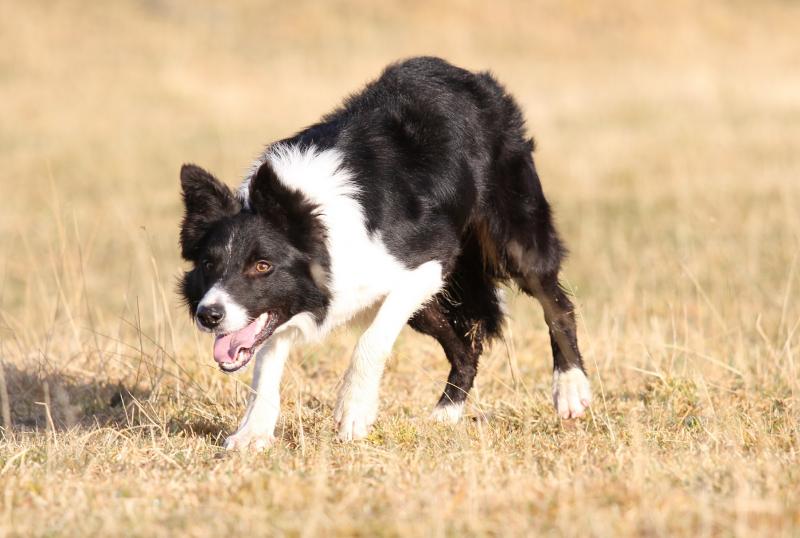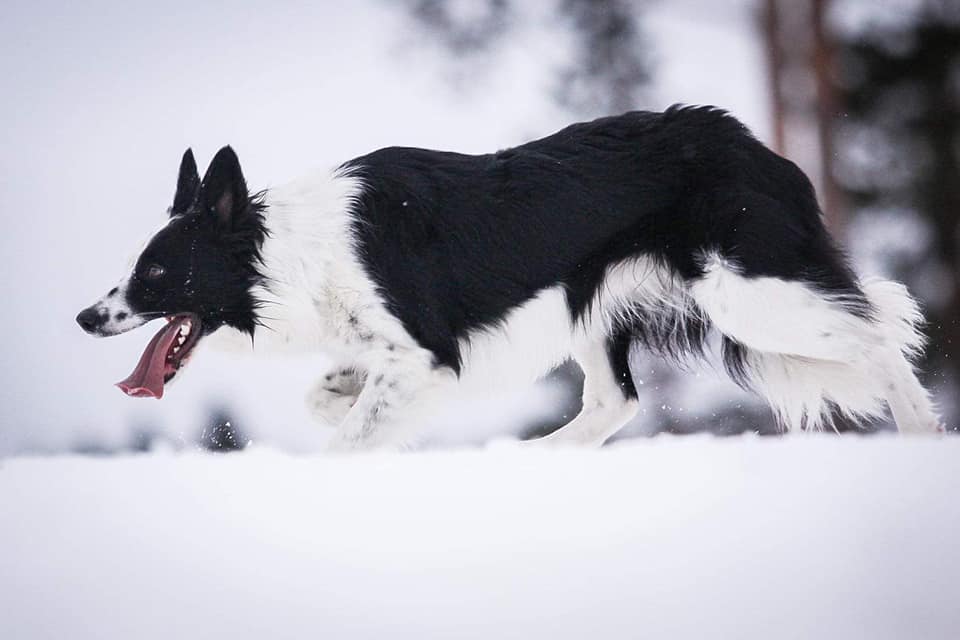 Picture taken by Frida K. Janson