Ive been calculating on the Norwegian Team 2021 - based on this years National and Norwegian Cup. Please let me know if you find any mistakes concerning your dog.
Even if its not going to be a World Trial in 2021 we are very pleased to qualify 4 dogs into the Team. Jo Agnar with Moss and Akersborg Kniva, Karin with Fyhrs Frø and Derwen Roy.
Top 15 was the amount of dogs that was suppose to run for Norway at the World Trial in 2021.
We still dont know if its going to be Continental in 2021, fingers crossed. Top 8 is qualified for CSC.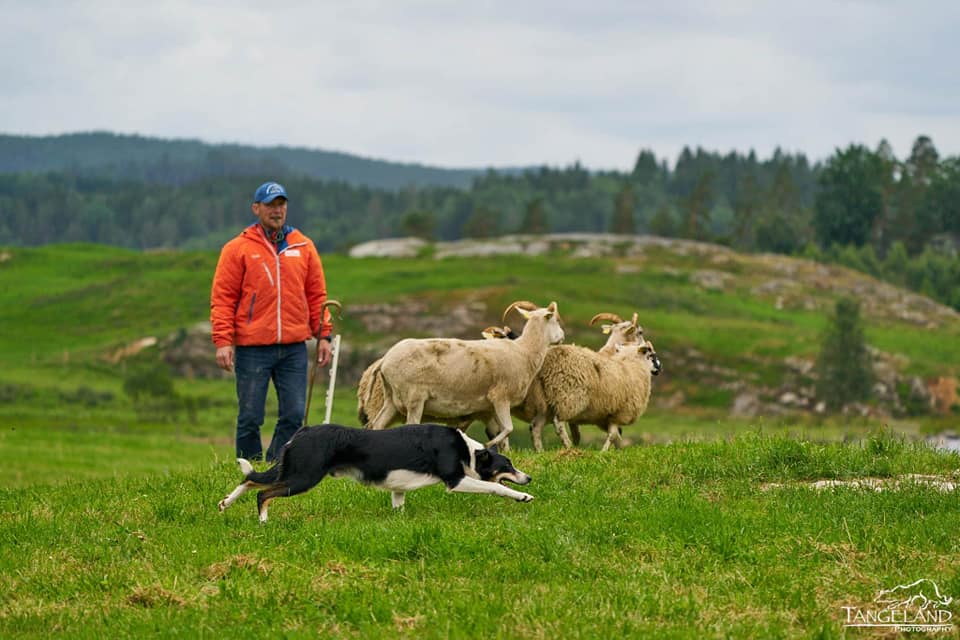 Jo Agnar and Moss - WT and CSC - Picture taken by Vidar Tangeland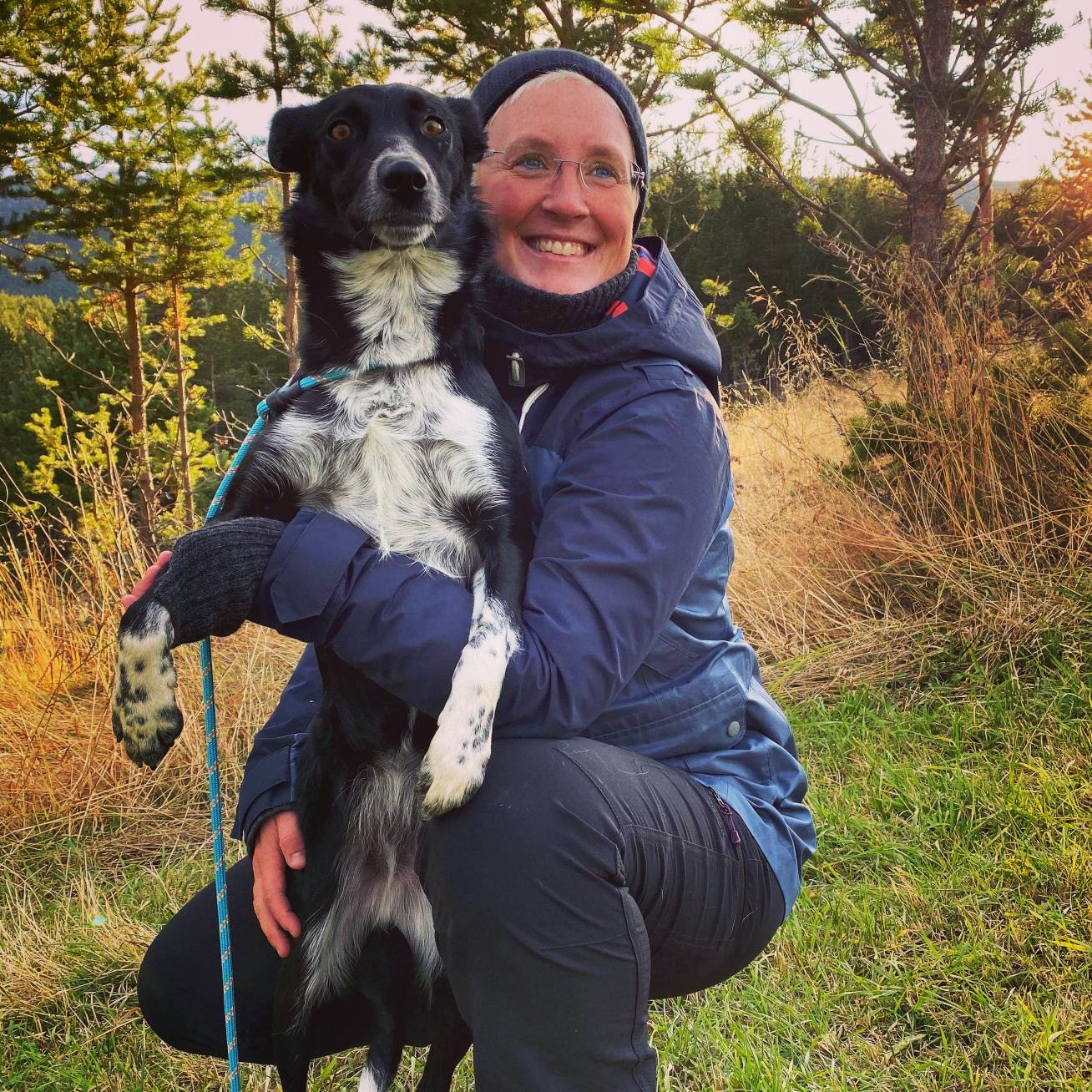 Karin Mattsson & Fyhrs Frø - WT and CSC - Picture taken by Karianne Buer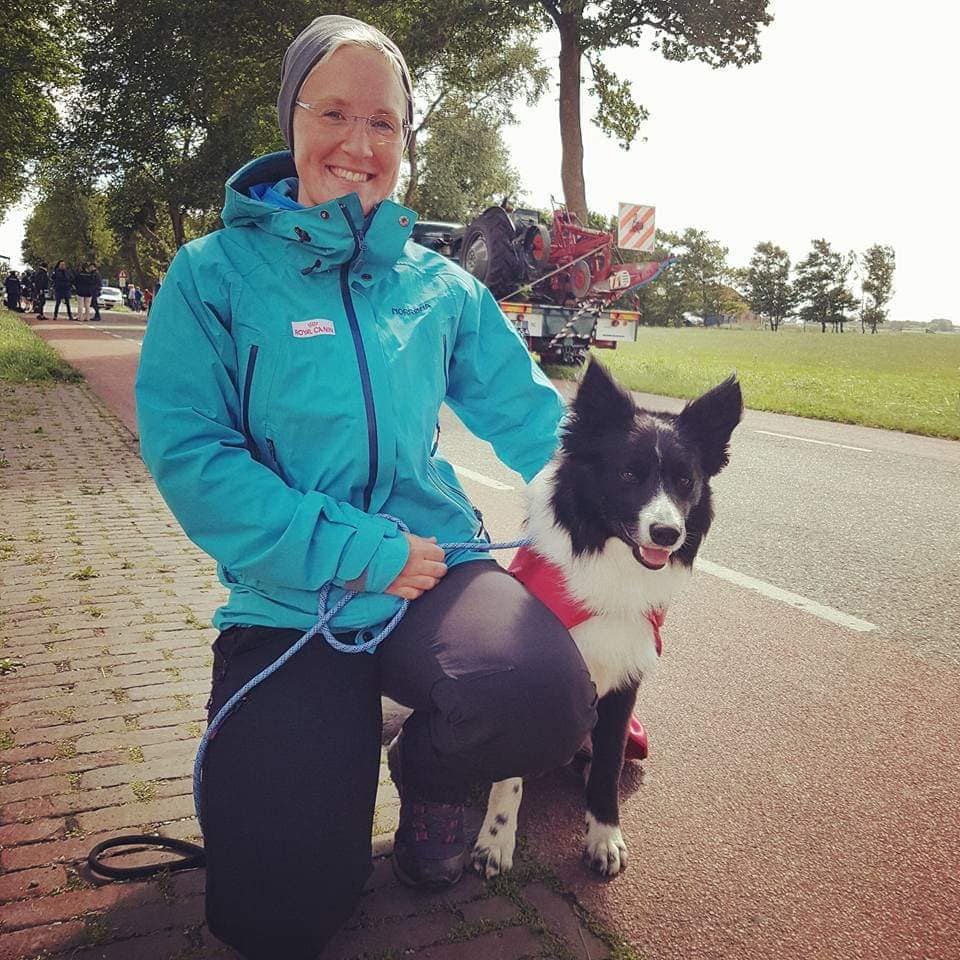 Karin Mattsson & Derwen Roy - WT and CSC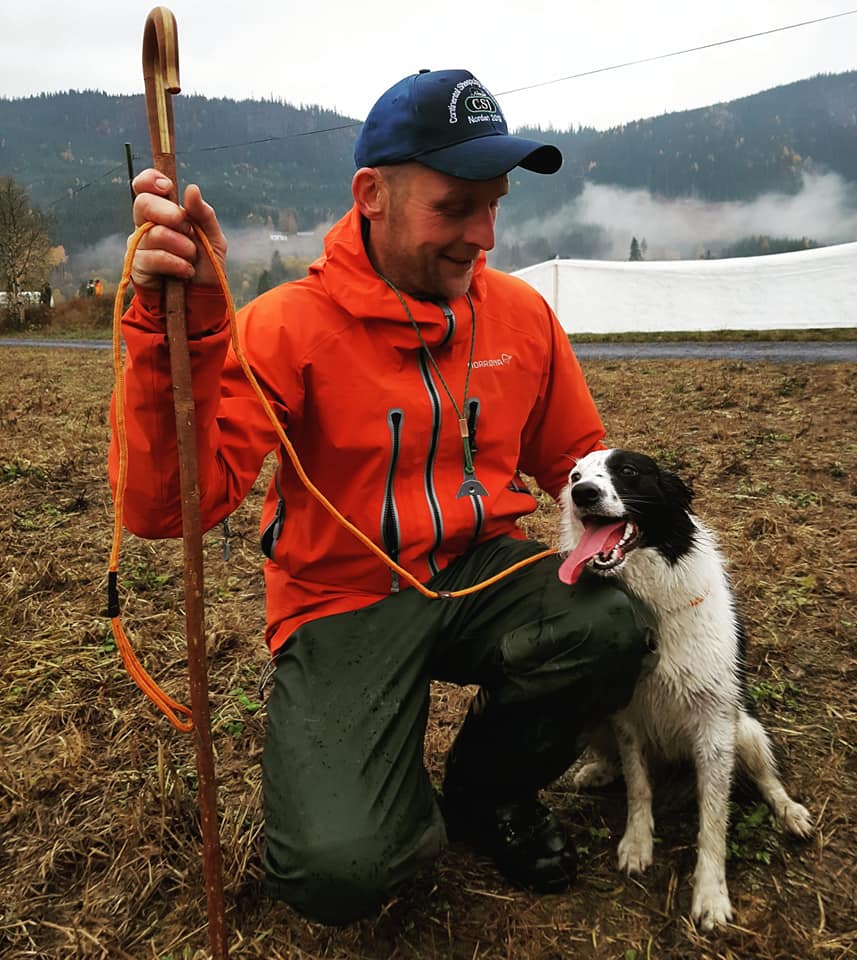 Jo Agnar & Akersborg Kniva - WT