Lass x Jaff (Kevin Evans)
Born 6/1-2020
Both SOLD!
More information about Lass on here side Here!
Pictures taken 12/2-2020
Pictures taken 22/1-2020
Pictures taken 13/1-2020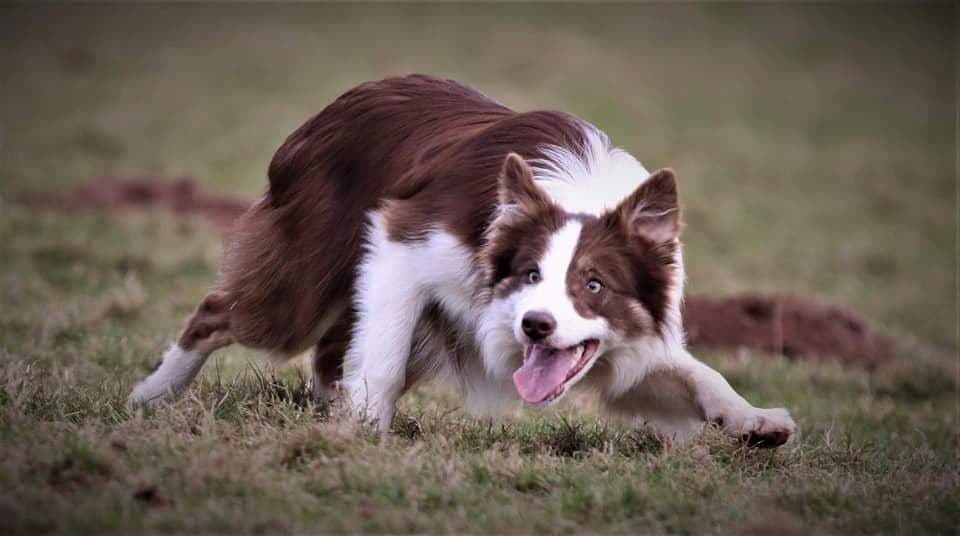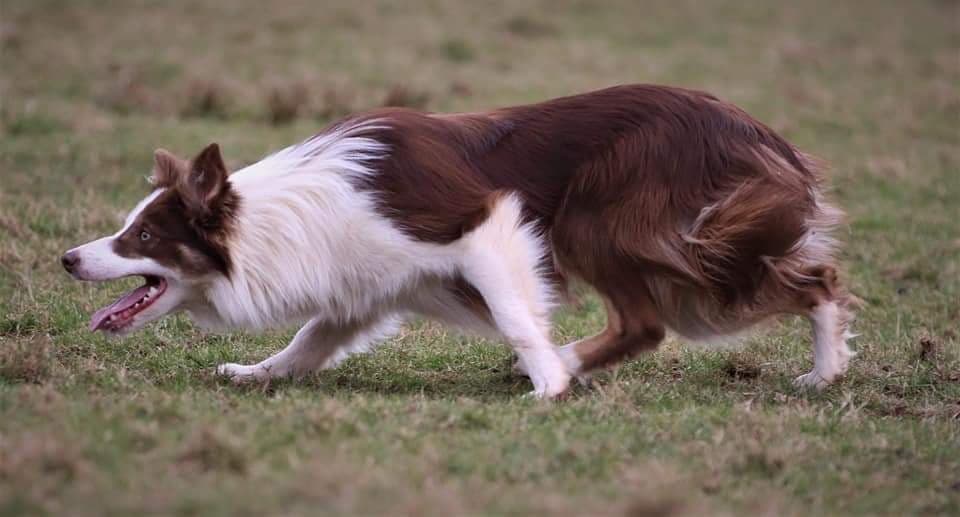 Jaff 00/348341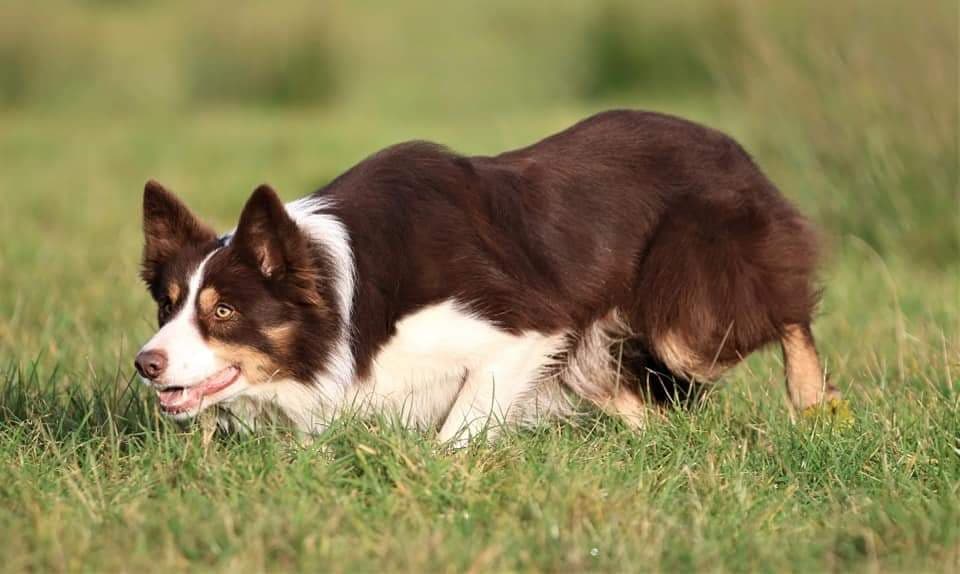 Sire :Moss (K. Evans) 00/333678
Dam: Fran (I. Fowler) 00/328768
Jaff has been tested for the ISDS bundle and is clear for everything: CEA, IGS, TNS, SN.
Passed eye test.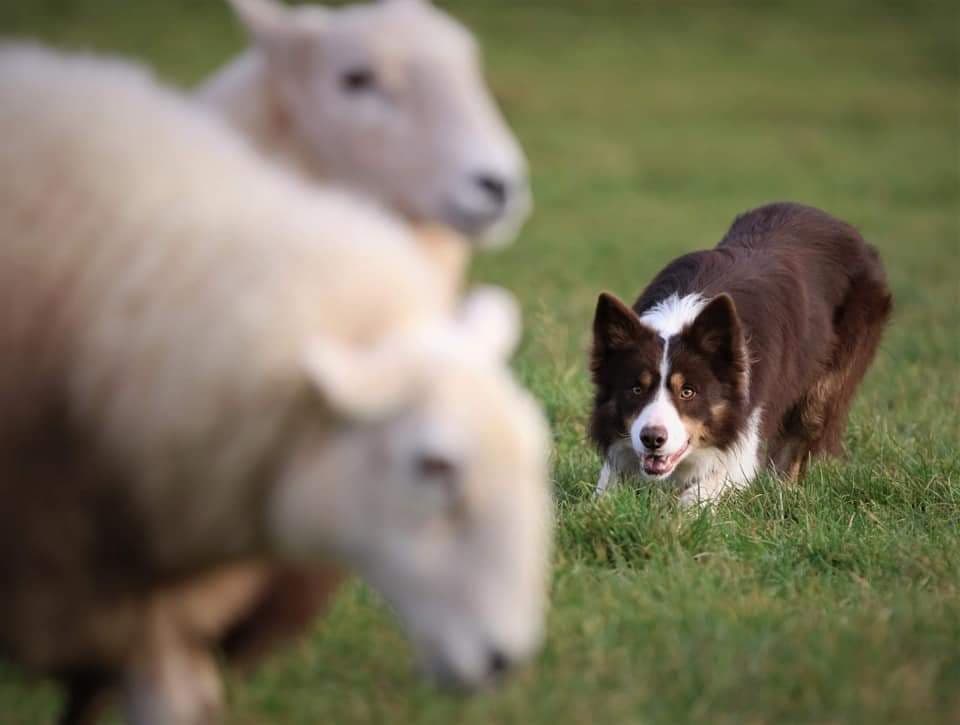 All pictures taken by Sophie Holt.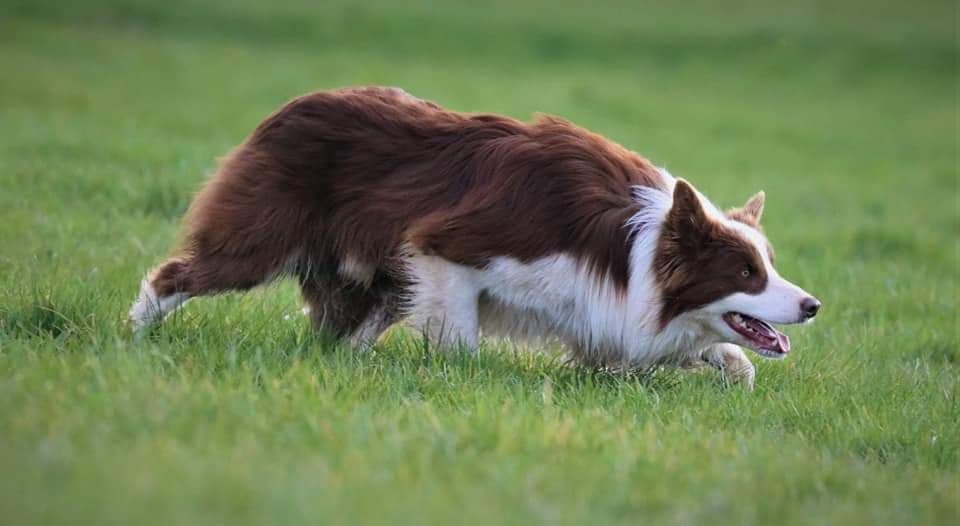 Lass mother is littersister to Ross Games Caefelin Clem (on picture). Picture taken by Sophie Holt.