Karin Mattsson with Trim and Derwen Roy, Jo Agnar Hansen with Moss - MEMBERS OF THE NORWEGIAN TEAM 2020!
Continental in Switzerland and World Trial in England!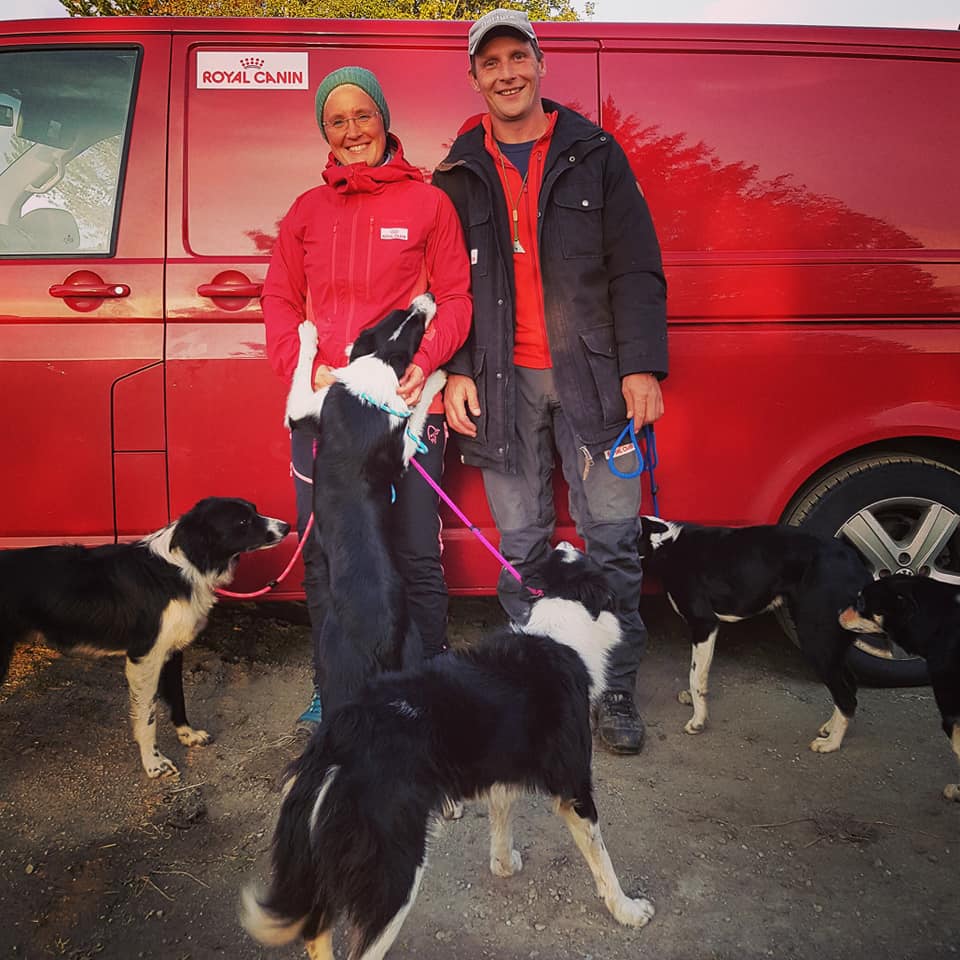 Karin and Shep came 12th at the European Nursery Final in Holland in march!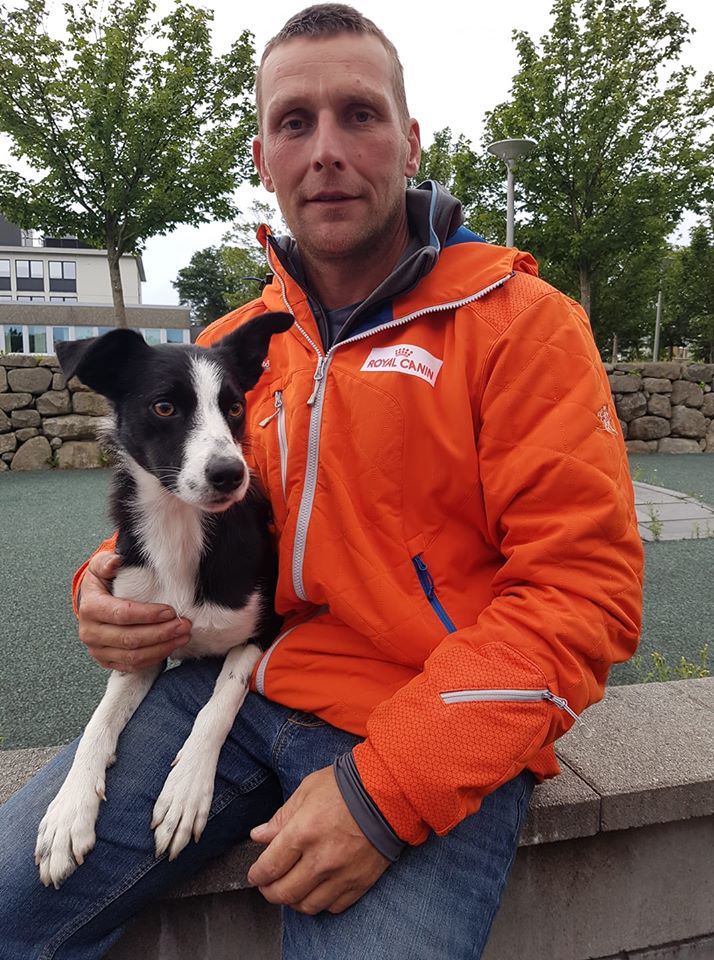 Jo Agnar and Jan won the qualification at the Nordic Championship in August. He ended up 4th in the final with Moss and 6th with Jan.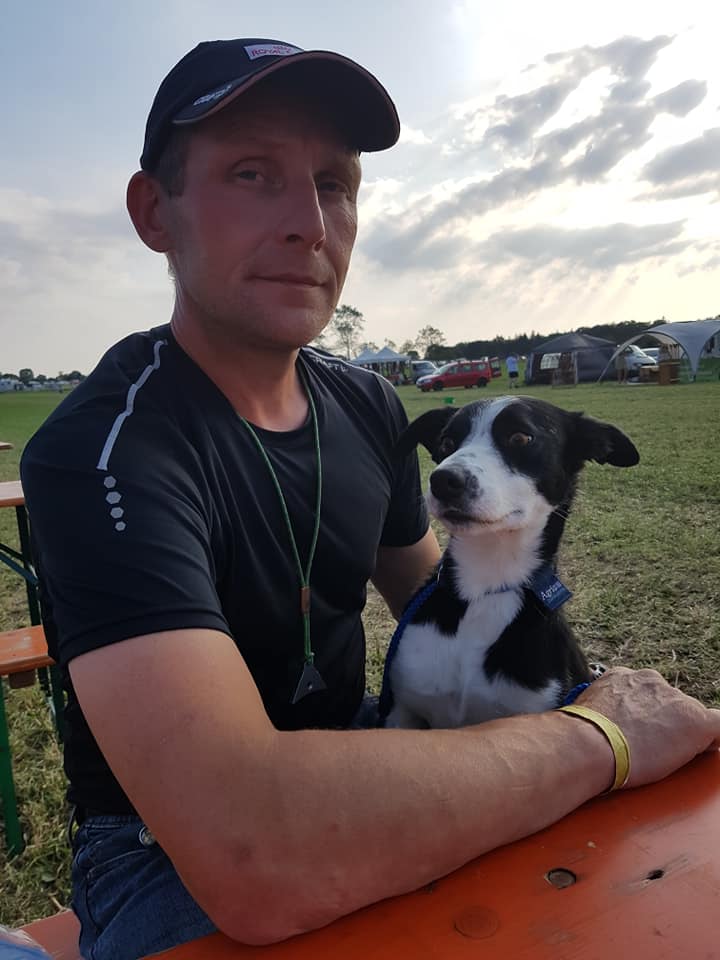 Jo Agnar and Jan came 5th place in Continental Final in Germany!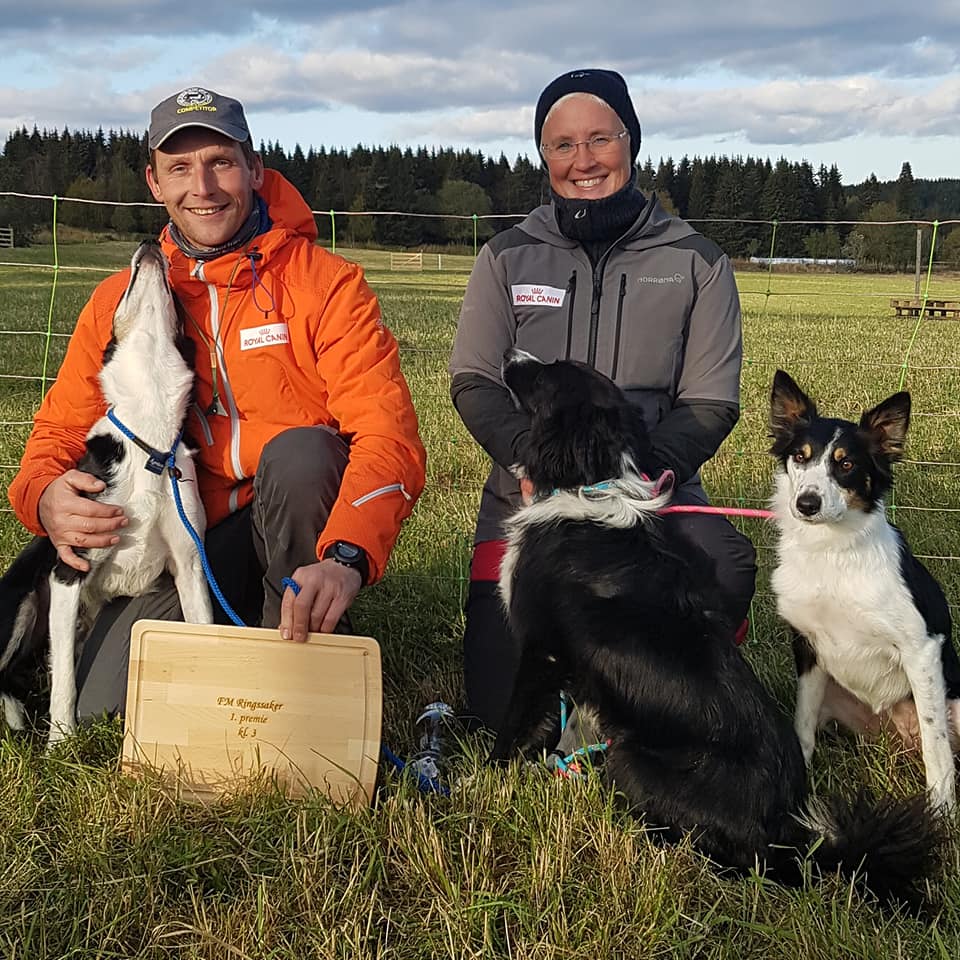 Jo Agnar and Moss won our district championship, Karin and Derwen Roy 2nd.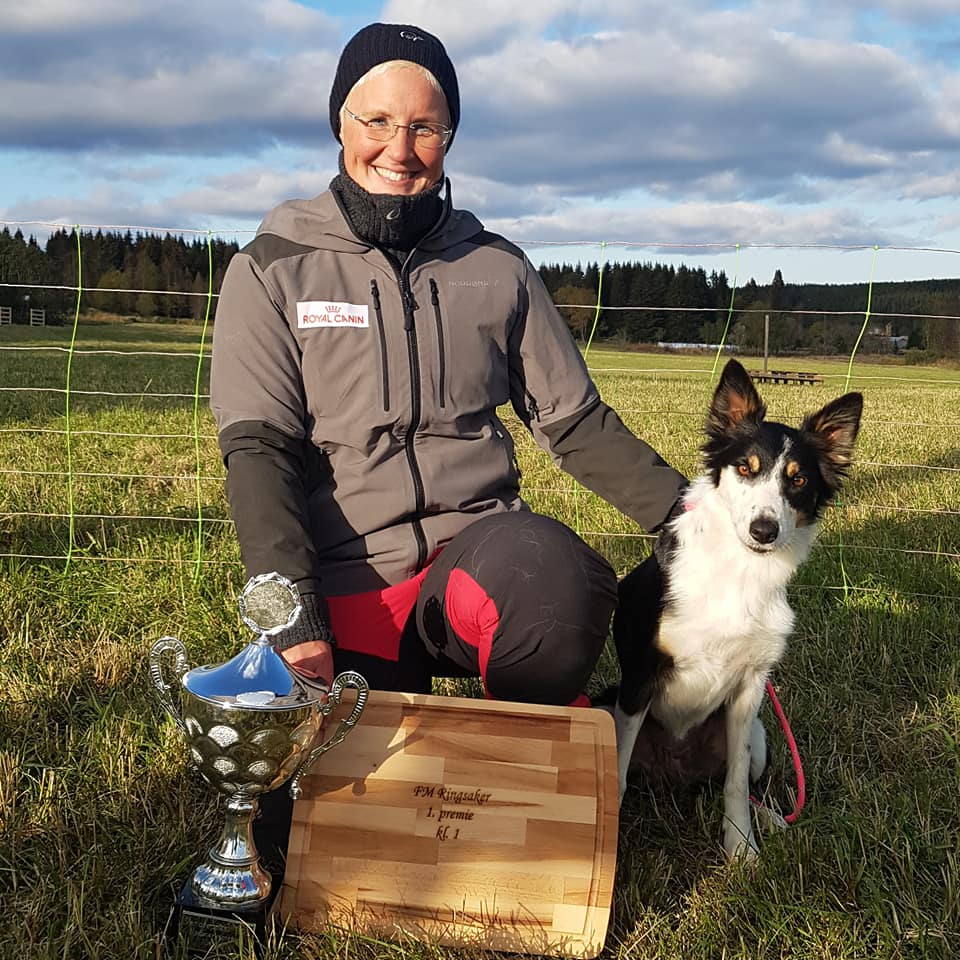 Karin and young Froya won our district championship in class 1 and 2.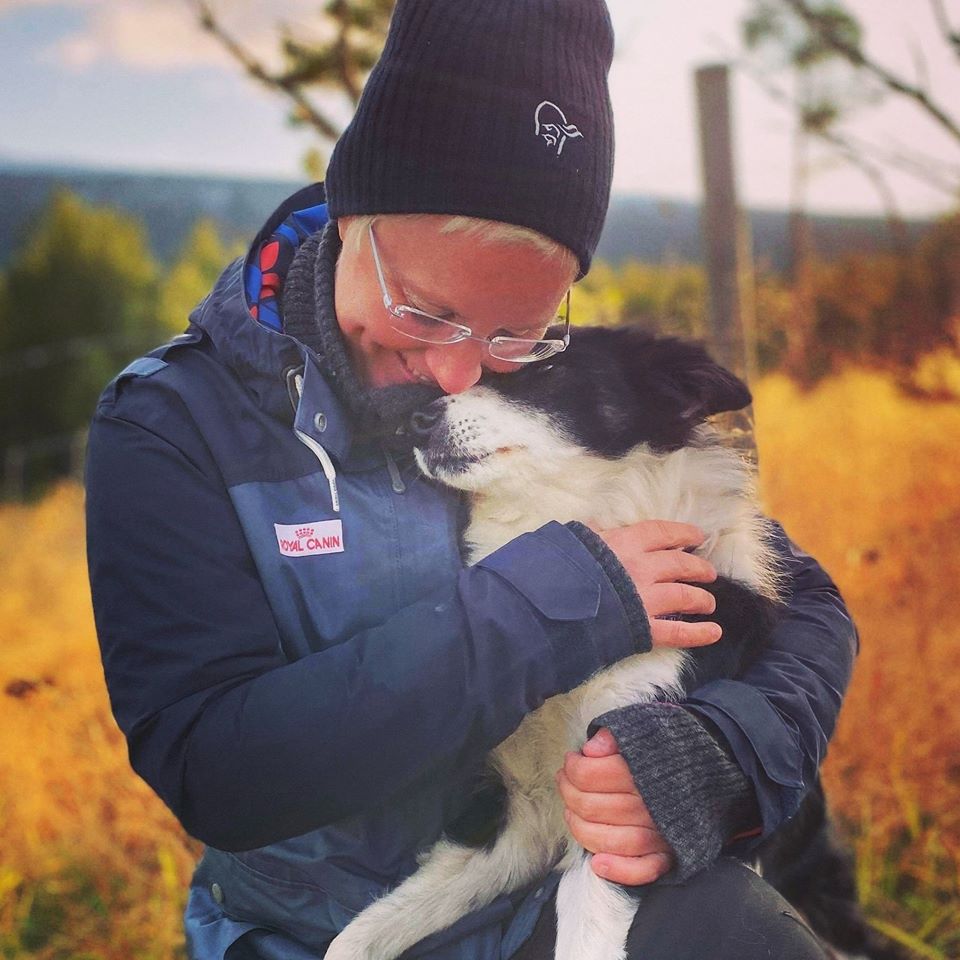 Karin and Trim won the Norwegian National qualification and ended up 3rd in the Final. Jo Agnar and Moss ended up 10th in Final.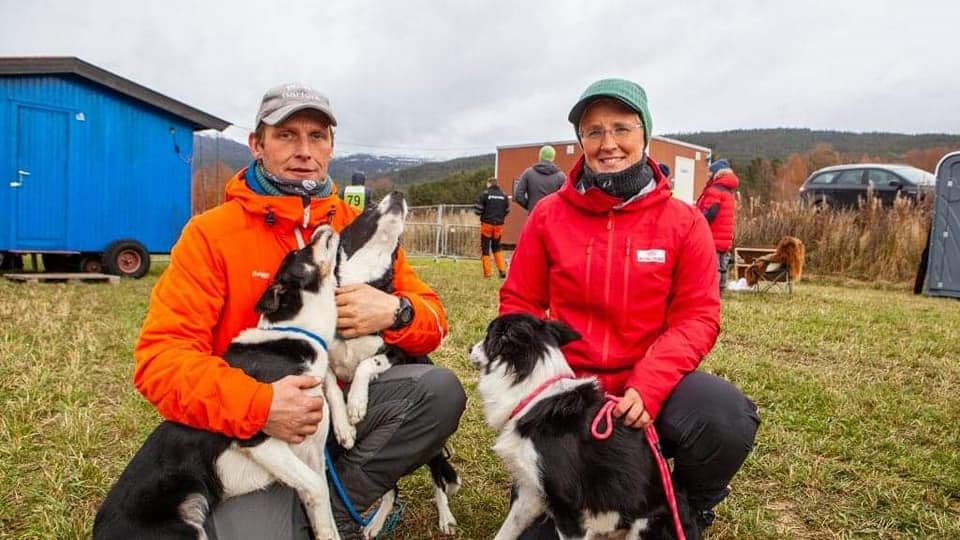 We qualified 7 dogs to the Norwegian Cup final (35 best dogs in Norway). Jo Agnar with Tysswg Kate, Moss and Jan. Karin with Trim, Derwen Roy, Fyhr's Fro and Shep.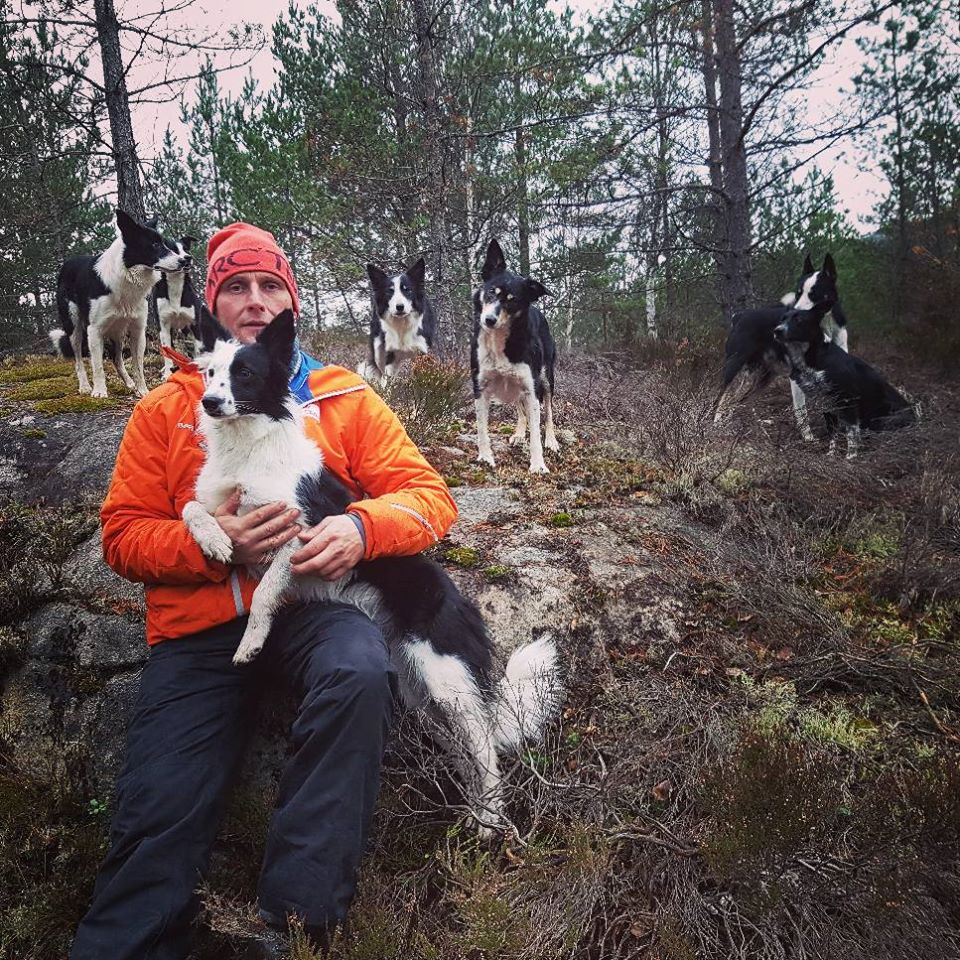 Jo Agnar and young Akersborg Kniva won first qualification day at the Norwegian Nursery Final. He ended up 3rd place in total.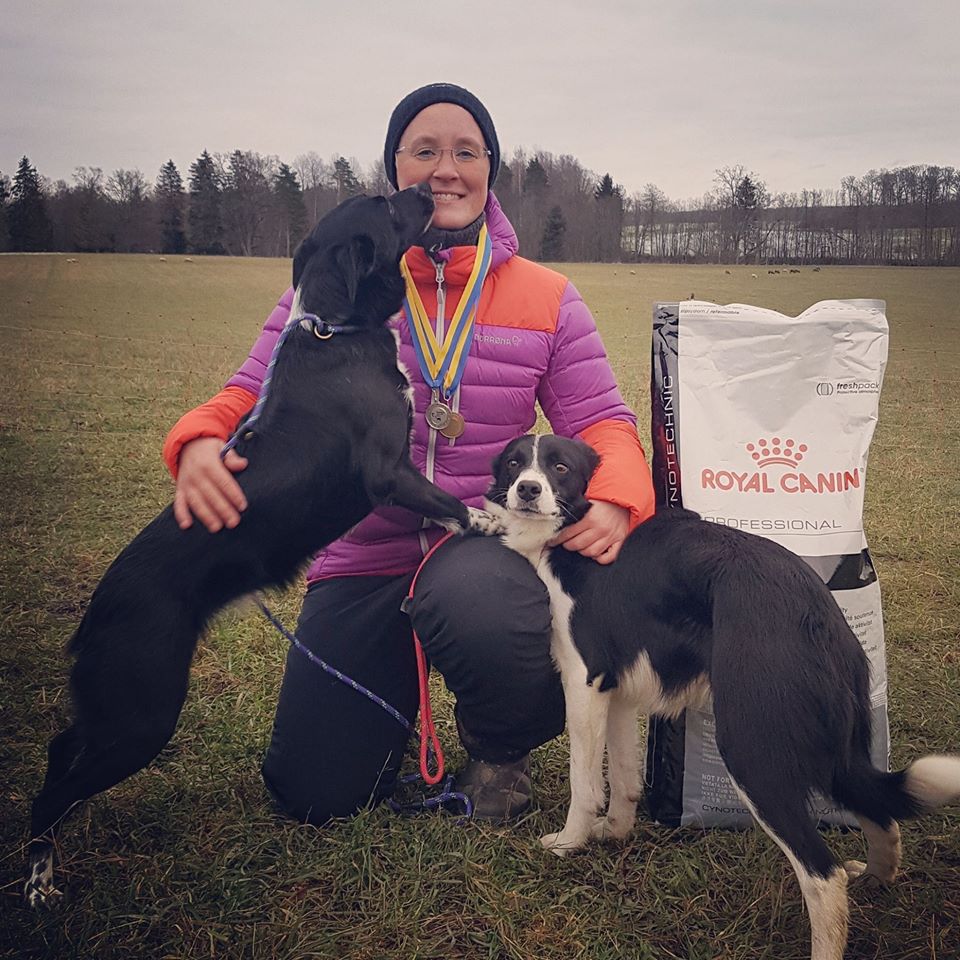 Karin and Shep is Reserve Nordic Nursery Champions! Fyhr's Fro 3rd, Jo Agnar and Kniva 4th.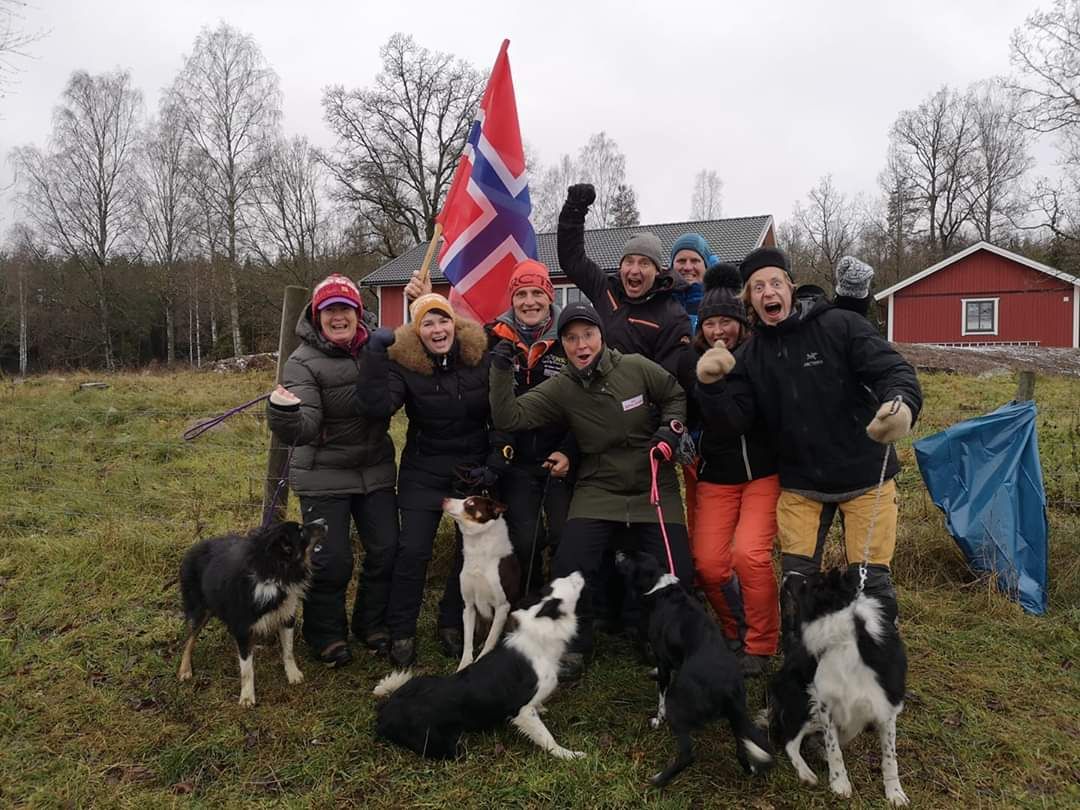 The Norwegian Team at the Nordic Nursery Final in Sweden!