Trim will run for Norway at the CSC in Germany and Nordic Championship in Norway. Moss and Jan has qualified to run at the Nordic Championship in 2019!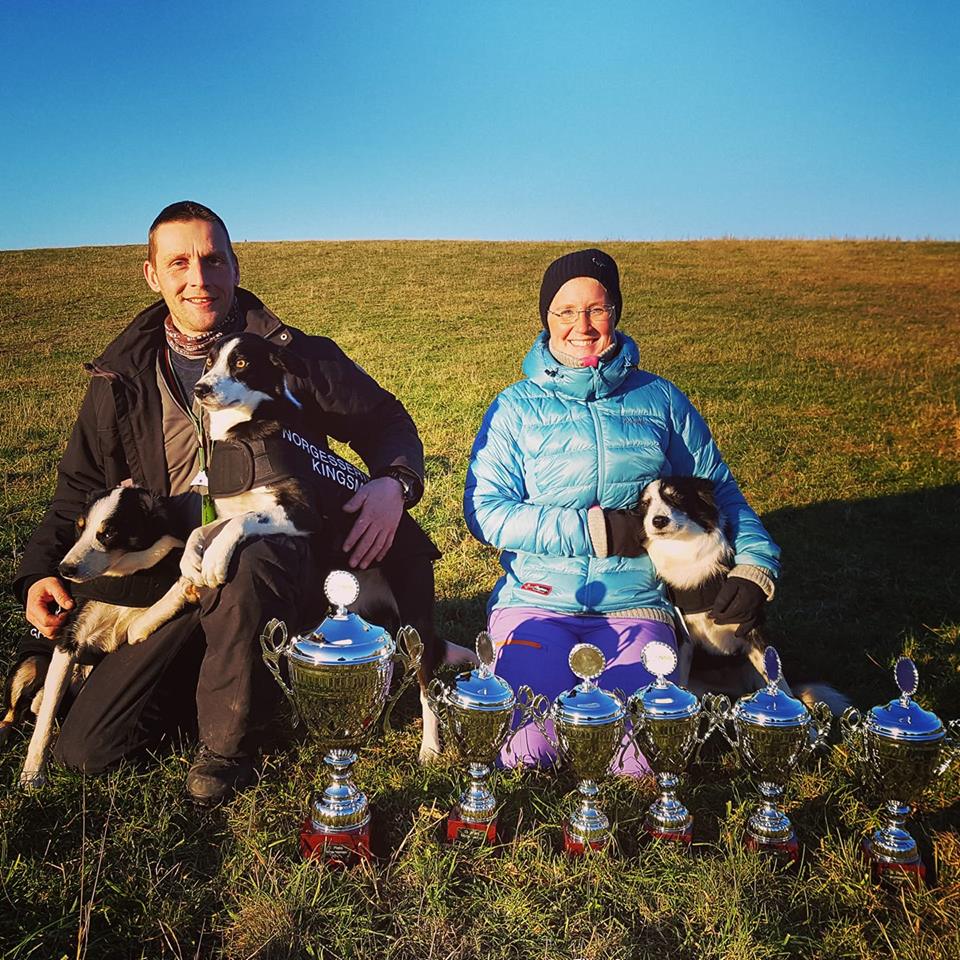 Tysswg Kate ended up 2nd in the Norwegian Cup!
Jan was 13th and Moss 14th.
Karin had 3 dogs in top 10, Trim 6th, Derwen Roy 8th and Shep 10th. 182 dogs running in total.