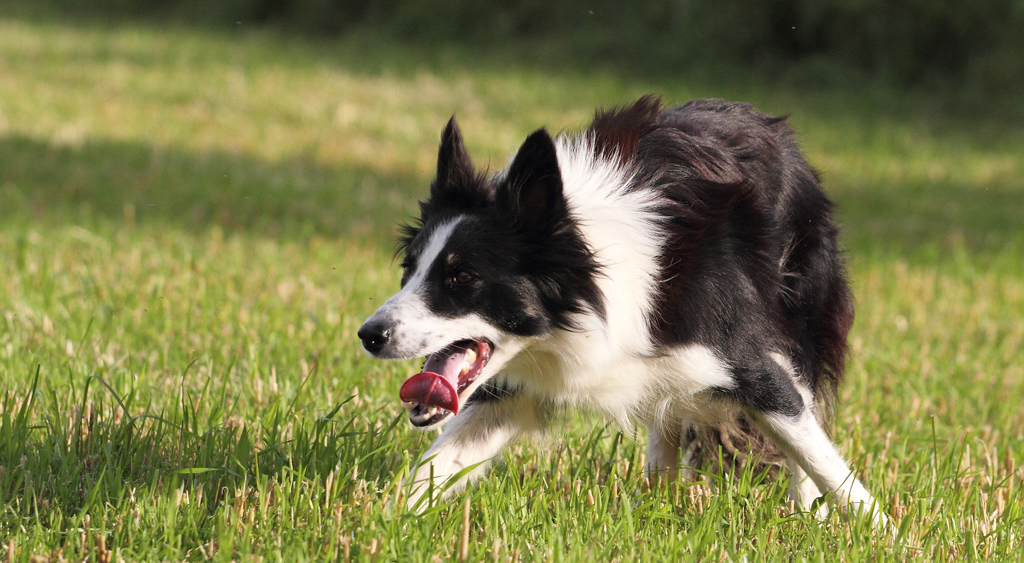 Picture taken by Vidar Tangeland.
MEMBER OF THE NORWEGIAN TEAM 2020
Father: Shep ISDS 254769 - Martha Morgan
Mother: Meg ISDS 267287- Martha Morgan
Born: 03.05.2009
Breeder: Martha Morgan - Wales
Owner: Karin Mattsson
Hips: Not tested
Eyetest: Passed
DNA CEA: Normal
I bought Trim from Kevin Evans in November 2010. Trim is linebred to Rhosfa Jill. Rhosfa Jill is the mother to Richard Millichap's Famous Ben.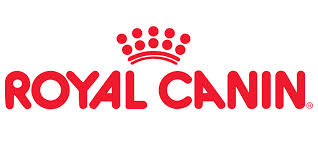 Major Trial Accomplishments;
3rd Norwegian National Final
Winner Norwegian National Qualification 2019
8th Norwegian Cup 2019
6th Norwegian Cup 2018
4th Norwegian National Final 2018
2nd Norwegian National qualification 2018
6th Norwegian Cup Final 2017
Reserve Continental Champion 2017
Best Lady handler at the Continental 2017 with Trim
5th World Trial Final 2017
3rd World Trial Semi Final 2017
3rd World Trial Qualification Field 1. 2017
Best Lady Handler at the Continental Championship with Trim 2016
Reserve Continental Champion 2016
Winner qualification first day Continental 2016
Norwegian National Champion 2015
3rd Norwegian National Qualification 2015
3rd Nordic Championship Qualification 2015
8th Pre-CSC Final 2015
2nd Pre-CSC Qualification 2015
7th Norwegian Cup 2014
6th Norwegian Cup 2013.
5th Norwegian National Final 2013.
3rd Continental Championship Final 2013.
Best Lady Handler at the Continental Championship with Trim 2013.
6th Continental Championship Qualification 2013.
4th Nordic Championship Final 2013.
Winner of Qualification Nordic Championship 2013.
Norwegian National Champion 2012.
2nd Norwegian National Qualification 2012.
2nd Norwegian National Semi Final 2012.
Best youngster at the National 2012.
7th Norwegian Cup 2012.
Nordic Nursery Champion 2011.