Orthie x Jimmy (Petter Landfald)
Pups expected December 2023!

More information about Orthie Here!

Jimmy has been in the Norwegian Team for many years. He is Petters main working dog at home, and in the mountain. Jimmy is DNA CEA Normal, eyetested free and Hipscored with B.
Feel free to contact us if you're interested in a pup from this combination!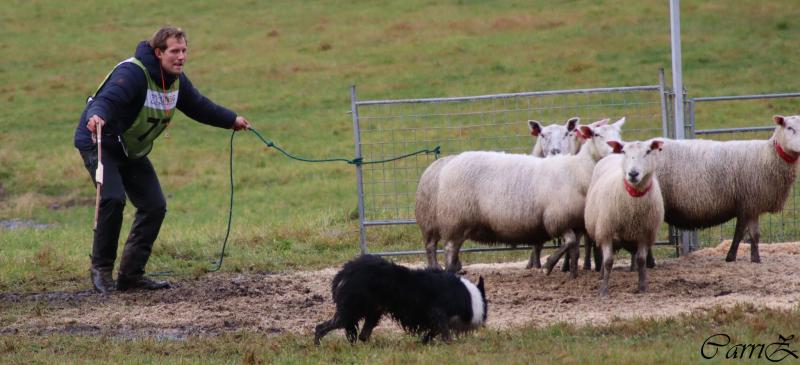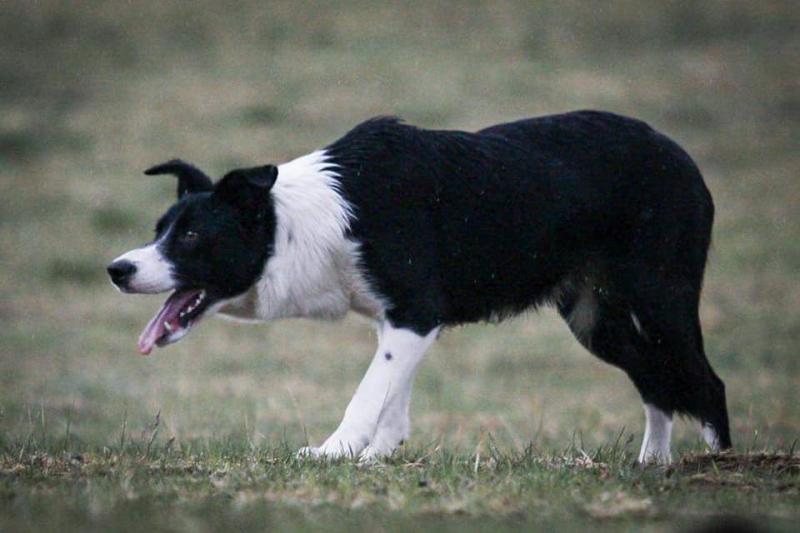 Pictures of Jimmy is taken by Karianne Kjelstrup. Pictures of Orthie is taken by Frida K. Janson.