Lily x Kemi Billy
Lily had 2 dogs and 3 bitches 2/1-2023.

ALL PUPS ARE SOLD!
More information about Lily on her page Here!

Billy is eyetested free, dna-tested Normal CEA, IGS, TNS and SN.
Billy is out of Karven Dot and by Derwen Doug. Kemi Billy is nearly same way bred as my Kemi Jet. They are out of the same mother.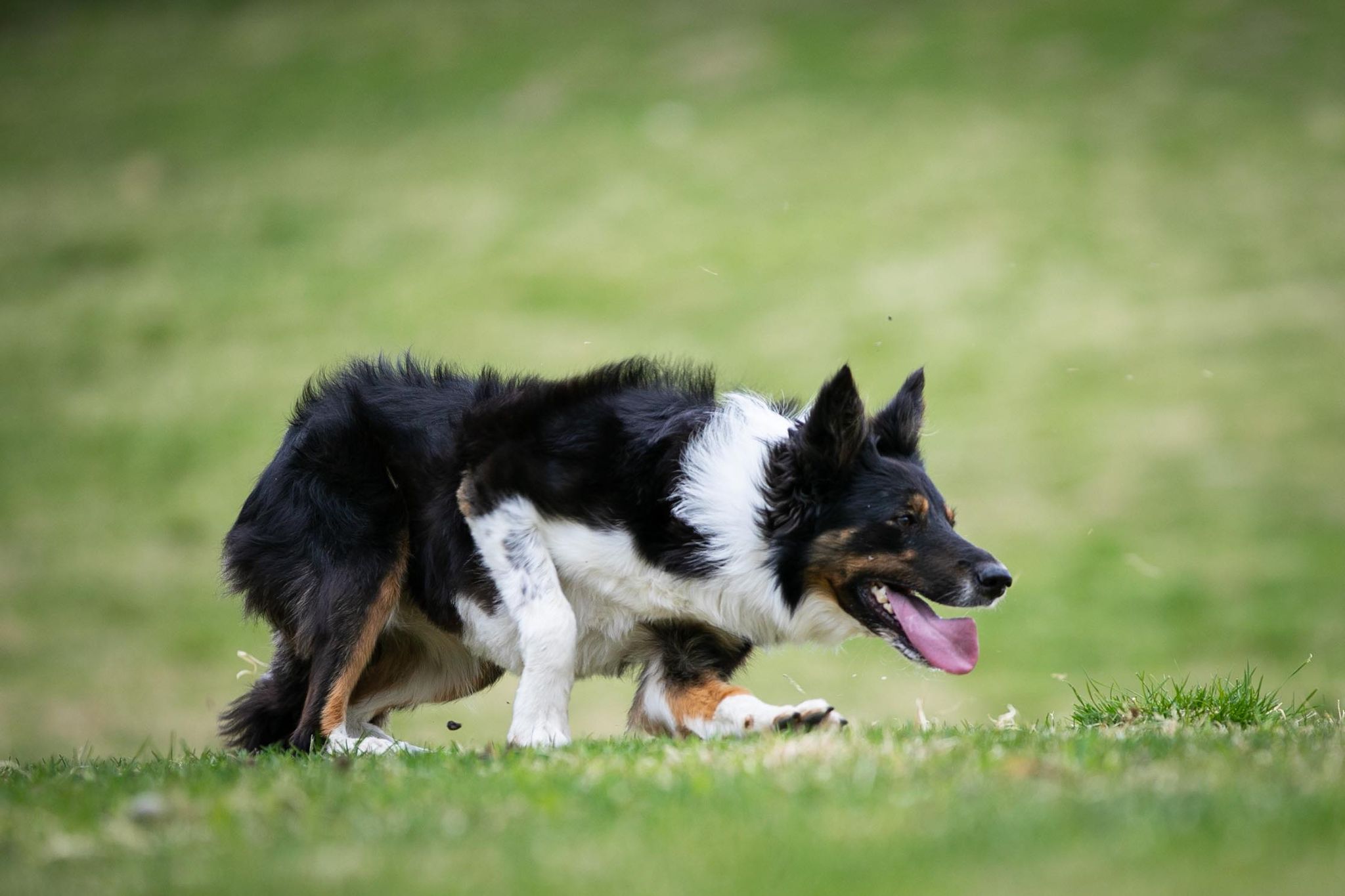 Lily - Picture taken by Frida K. Janson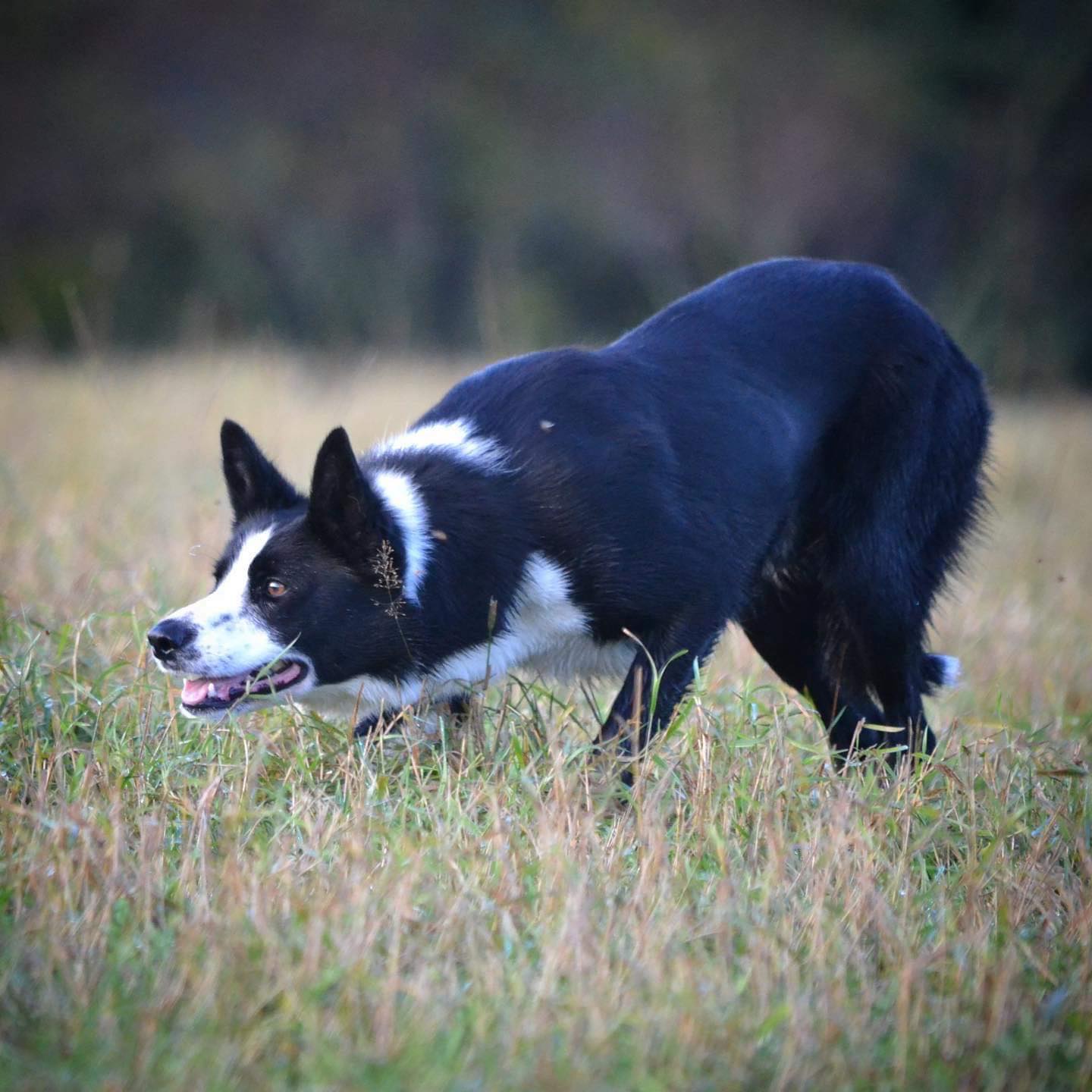 Kemi Billy - Picture taken by Kristin Marie Gauldahl.
Pictures taken 6/1-2023
Pictures of Lily is taken by Frida K. Janson. Pictures of Ben and Billy is taken by Karianne Kjelstrup.