Orthie x Foxridge Drake

FOR SALE!
Orthie had 4 dogs and 5 bitches 13/2-2021 - Father is Foxridge Drake!

Orthie is by my Shep and out of Jan Egil Orthes Ti. Drake is out of Tanhill Ruby (Littersister to Tanhill Glen) and by Supreme Champion Hybeck Blake.
More information about Orthie on her side Here!
More information about Drake on his side Here!
There is 1 dogpup still available!
Feel free to contact us if you're interested in a pup from this combination!
Those pups will be sponsored by Royal Canin!


Pictures taken 17/2-2021. Picture 1-5 are bitches and 6-9 are dogs.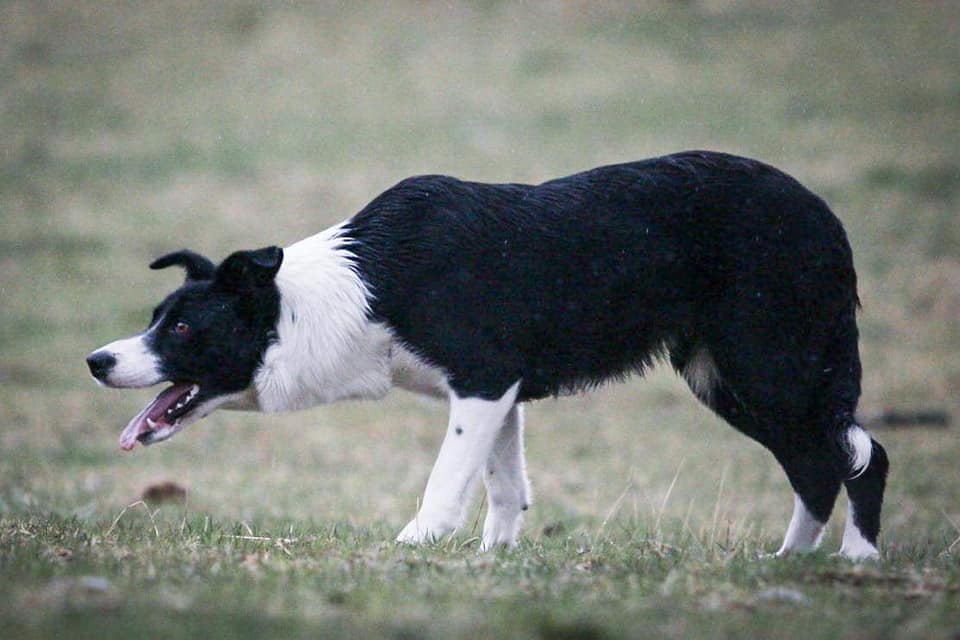 Picture taken by Frida K. Janson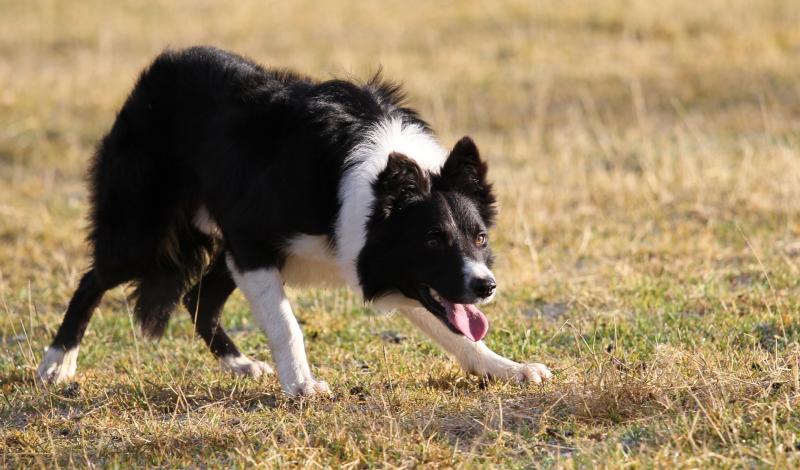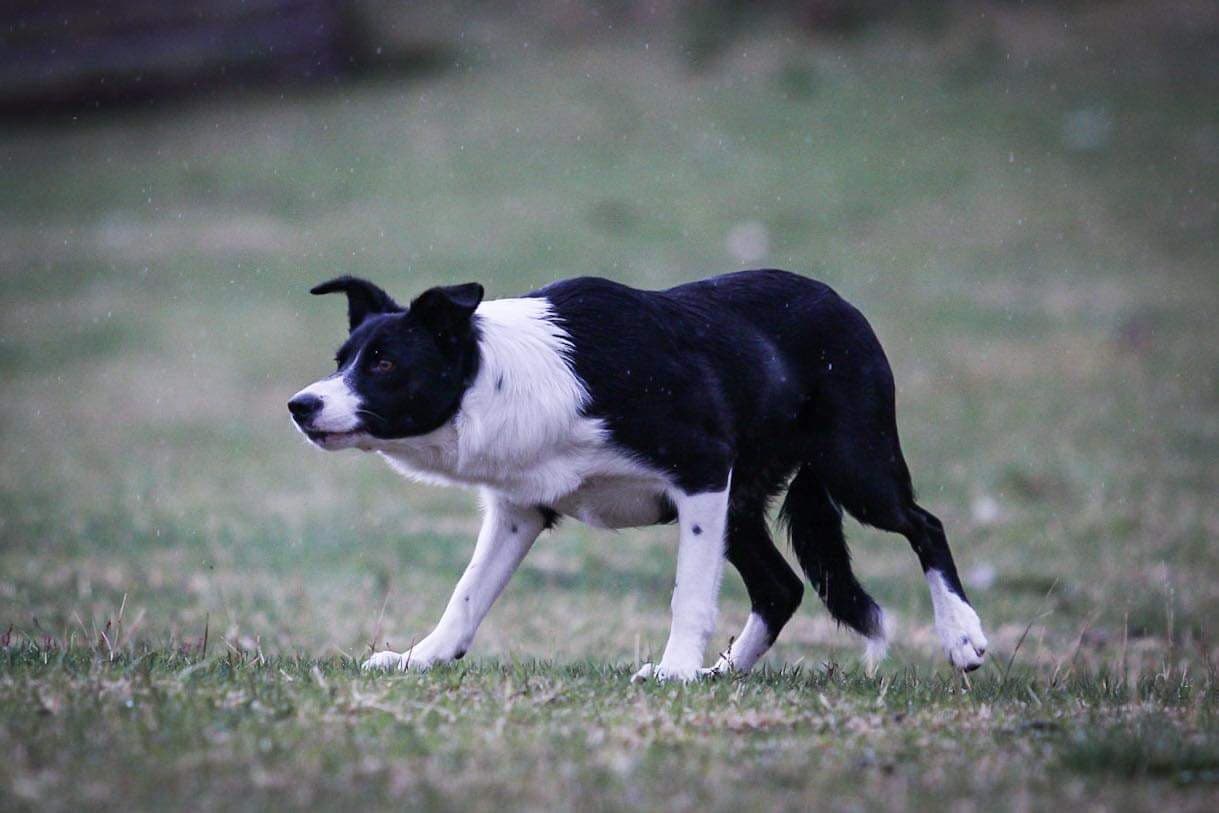 Picture taken by Frida K. Janson