Foxridge Drake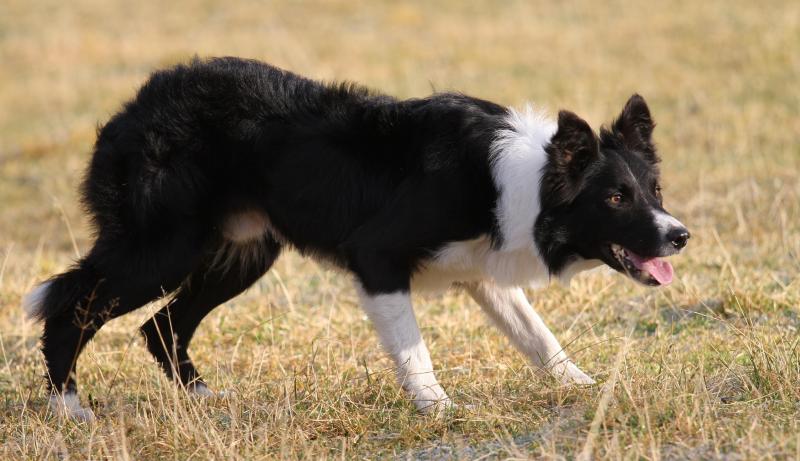 Father: International Supreme Champion Hybeck Blake (Kevin Evans)
Mother: Tanhill Ruby (Fullsister to Tanhill Glen)
Born: 02.11.2017
Breeder: David Edwards - Wales
Eyetest: Passed (Last time eyetested free 5/11-2020 in Norway)
DNA CEA: Clear/Normal
DNA IGS: Clear
DNA TNS: Clear
DNA SN: Clear
We will use him on some of our own bitches - feel free to ask if you're interested to use him for stud!
Drake is SOUTH WALES Reserve Nursery Champion, 3rd in ALL WALES nursery final and winner of many Opens in Wales!
Video of Drake working can be send if requested.