Jill (Karin Mattsson) x Working Powers Mick (Anniken Kristiansen)
Pups expected end of June 2018!
Feel free to contact us if you're interested in a pup from this combination!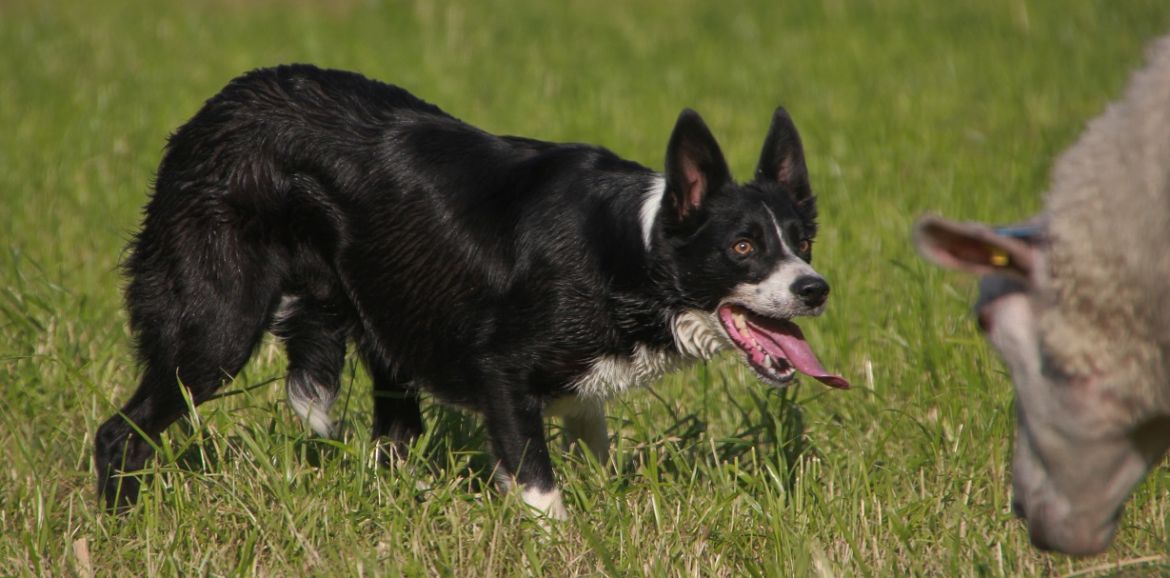 More information about Jill on her side here!
Working Powers Mick is out of Jannice Mestad's Getweiler's Flic Flac (Granddaughter to Jaran Knives Maico) and by Jan Egil Orthe's Spot (Son of Kevin Evans Spot).
Mick is eyetested free, DNA IGS, TNS CEA Normal. HD B.